Bridge to
Business Innovation
Work with us to drive innovation in your business and join our growing networks of science and engineering professionals.
We help you access technologies and methods at the forefront of research to create R&D solutions, to provide effective problem solving, and to develop workforce through accredited training.
Hosted by the University of Lincoln, Bridge is a not-for-profit facility with specialist spaces hosting advanced instrumentation, purpose-built laboratories and training and innovation suites designed to ease access for businesses to all aspects of materials innovation.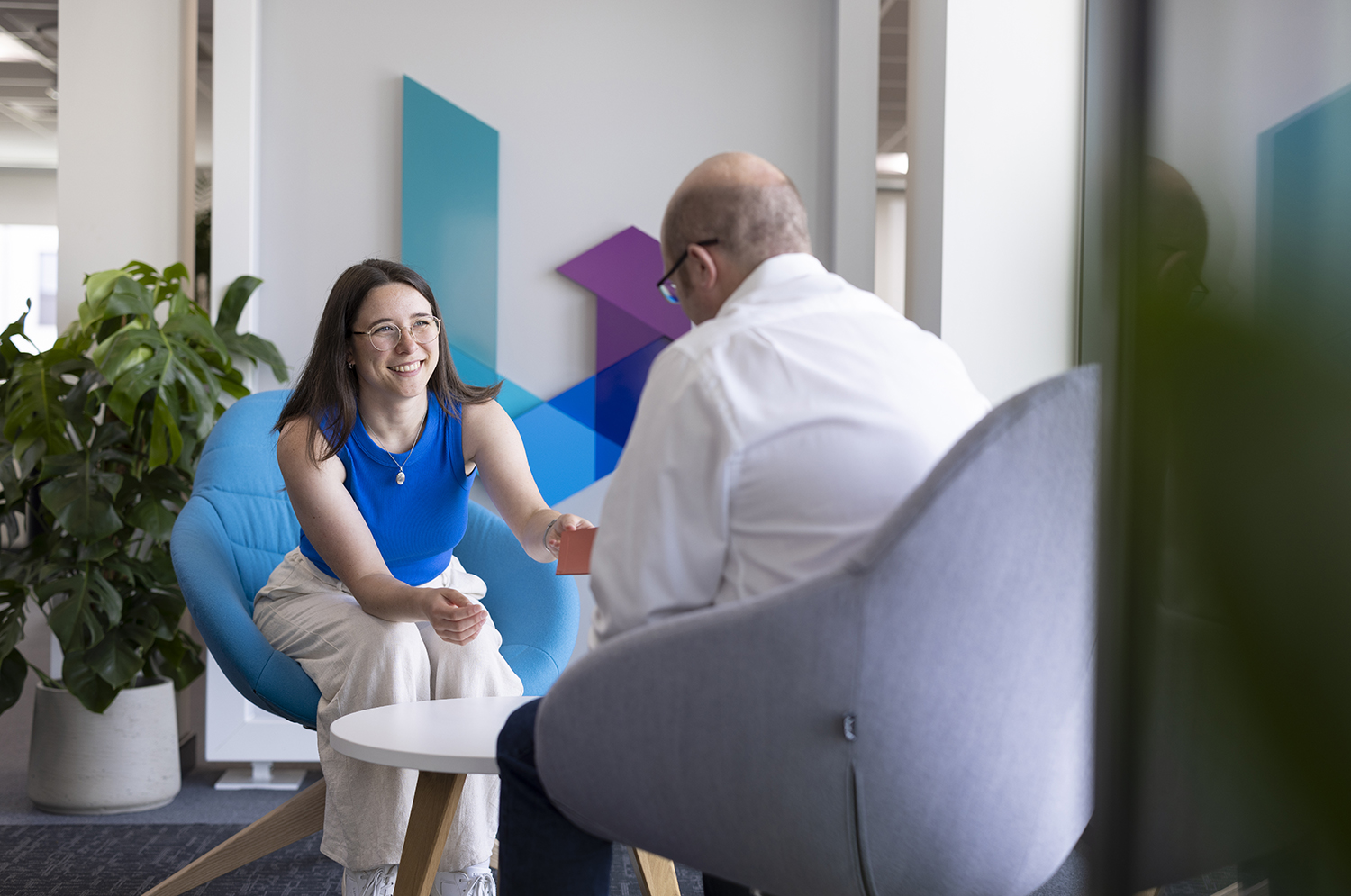 Bridge to a dedicated team here to support you
Our team of dedicated and experienced professionals have worked both in industry and academia and are uniquely skilled to bridge both environments; understanding the need for focussed and face-paced result delivery, whilst also understanding the potential innovations that we can assist your business in creating.
Meet the Team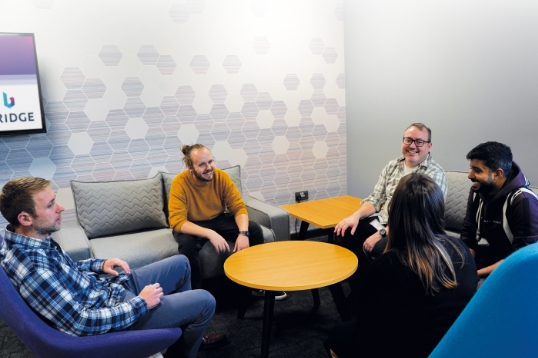 Bridge to cutting edge facilities
Following £6.2M of funding from the European Union, Greater Lincolnshire LEP, and University of Lincoln, Bridge is a new build R&D facility located in the heart of the historic city of Lincoln. The centre consists of 6 bespoke laboratories with dedicated infrastructure and instrumentation, as well as a 40-seat training facility.
To access all areas, please take a virtual tour to see what we have to offer.
Take a Virtual Tour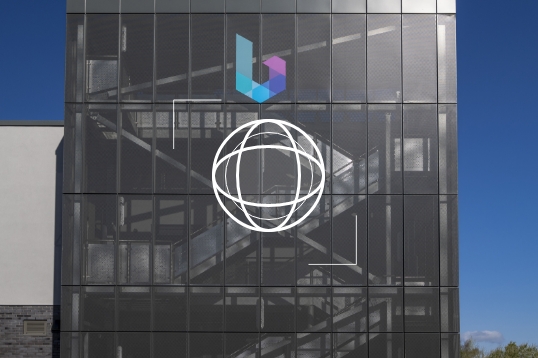 Let's start something new
Start with a diagnostic consultation
targeting how we can help your business
Enquire Now