Bridge to Business Innovation
Work with us to drive innovation in your business and join our growing networks of science and engineering professionals.
We help you access technologies and methods at the forefront of research to create R&D solutions, to provide effective problem solving, and to develop your workforce through accredited training.
Hosted by the University of Lincoln, Bridge is a not-for-profit facility with specialist spaces hosting advanced instrumentation, purpose-built laboratories, and training and innovation suites designed to ease access for businesses to all aspects of materials innovation.
Share
FACILITIES
Materials Synthesis Laboratory with walk-in fume hoods
Materials Evaluation for sample processing
Materials testing and analysis
Category 6 Clean Room environment
Data processing environment
Professional Development Centre
Open Innovation Lounge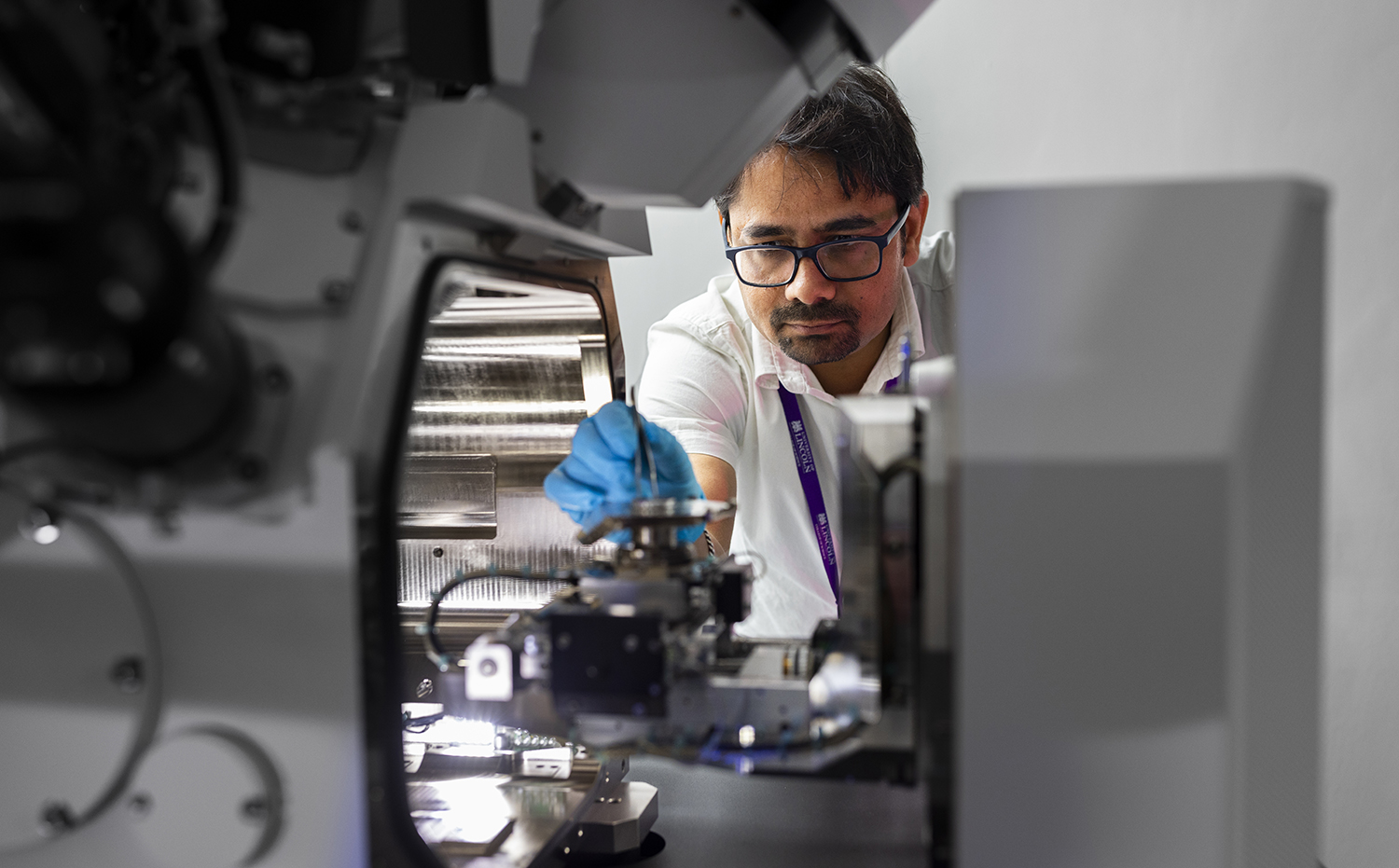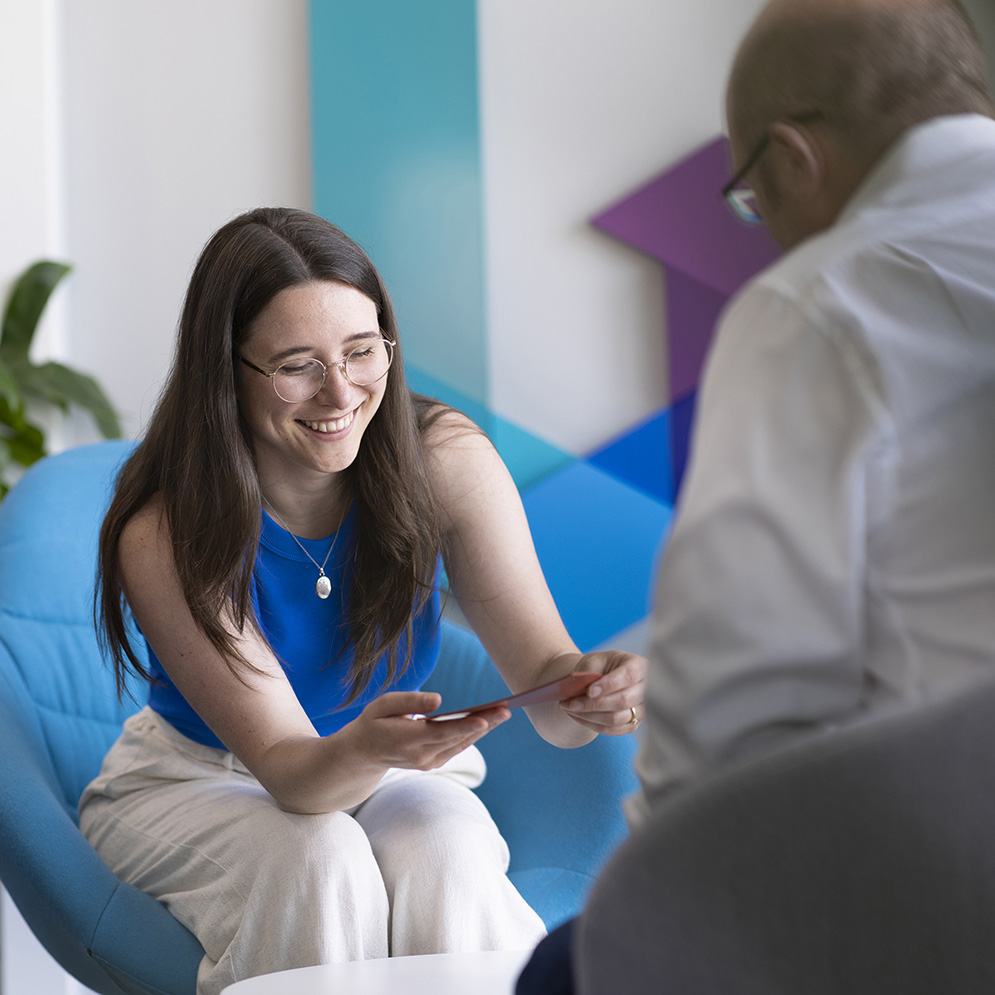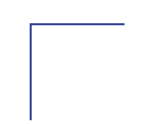 noun 'brij'
a structure carrying a pathway or roadway over a depression or obstacle; something that makes it easier to make a change from one situation to another.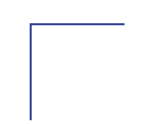 Following £6.2M of funding from the European Union, Greater Lincolnshire LEP, and University of Lincoln, Bridge is a new build, cutting-edge, R&D facility located in the heart of the historic city of Lincoln. The centre consists of 6 bespoke laboratories with dedicated infrastructure and instrumentation, as well as a 40-seat professional development centre.
Our laboratories are designed to ensure we can meet the needs of fast-paced industry and address your advanced materials needs and that of the wider UK's manufacturing sector.
About The Building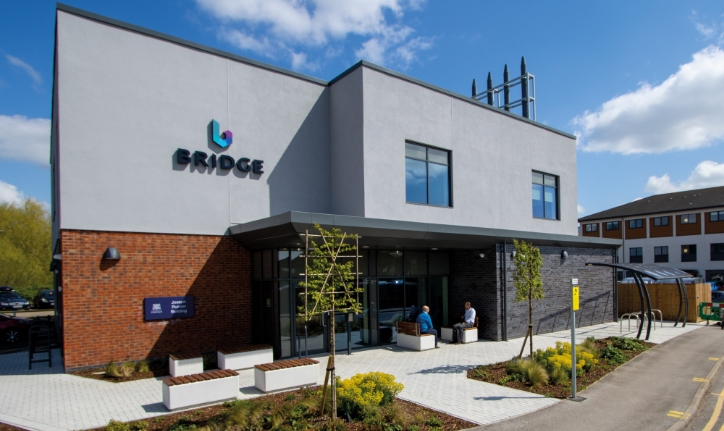 Bridge provides access to state-of-the-art instrumentation and laboratory workspaces. Our scientists and engineers are experienced in delivering cutting edge insight into advanced materials, including:
Morphology, topology and elemental composition and distribution using advanced electron microscopy
Surface speciation and performance with advanced atomic force microscopy and tribology testing methods
Molecular speciation, stability and transformation with advanced molecular spectroscopy, chromatography, and mass spectrometry
Materials structure and process modification with in-situ X-ray diffraction and thermo-spectroscopic methods
Simulating and correlating product performance with innovative computational methods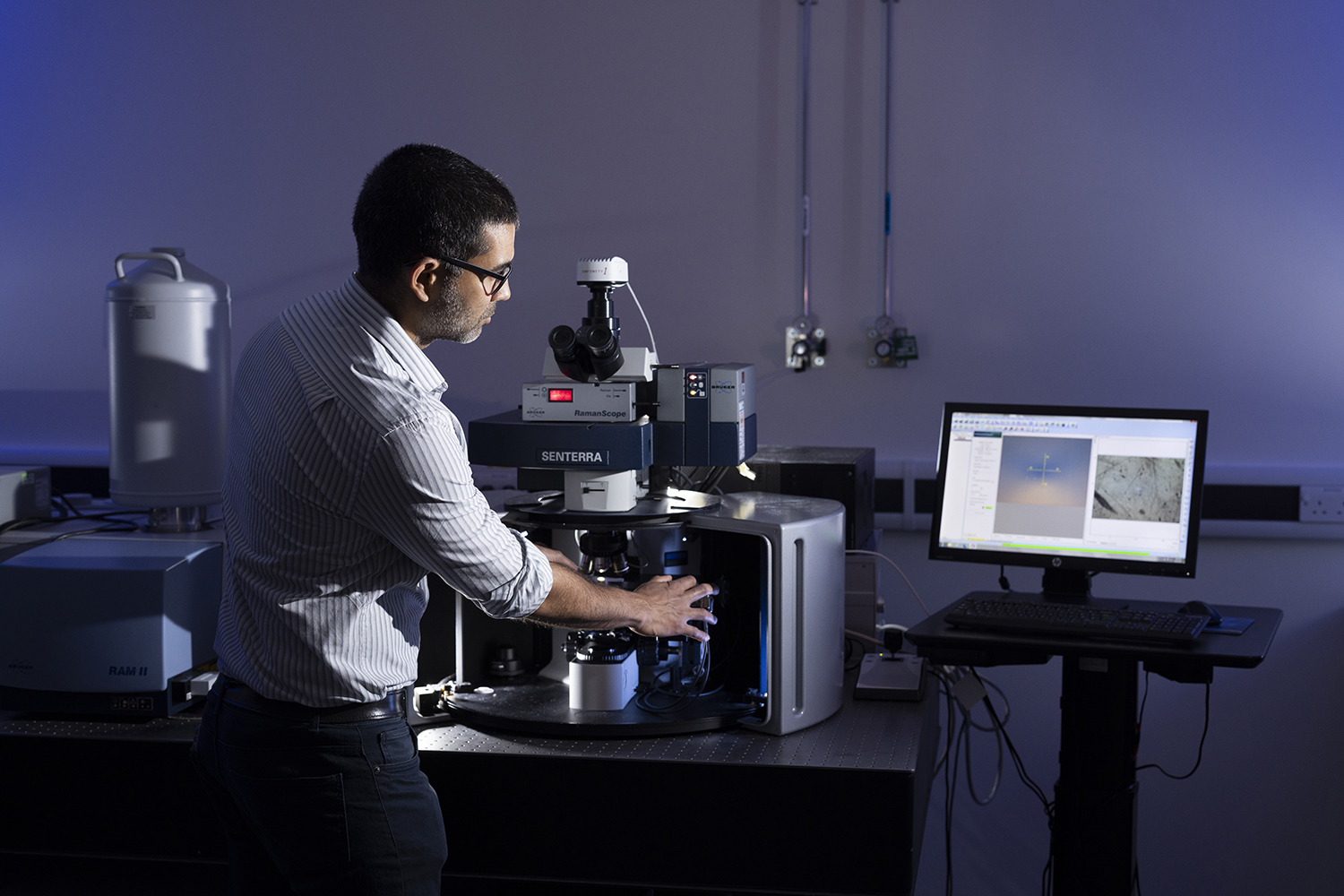 Let's start something new
Start with a diagnostic consultation targeting how we can help your business
Enquire Now